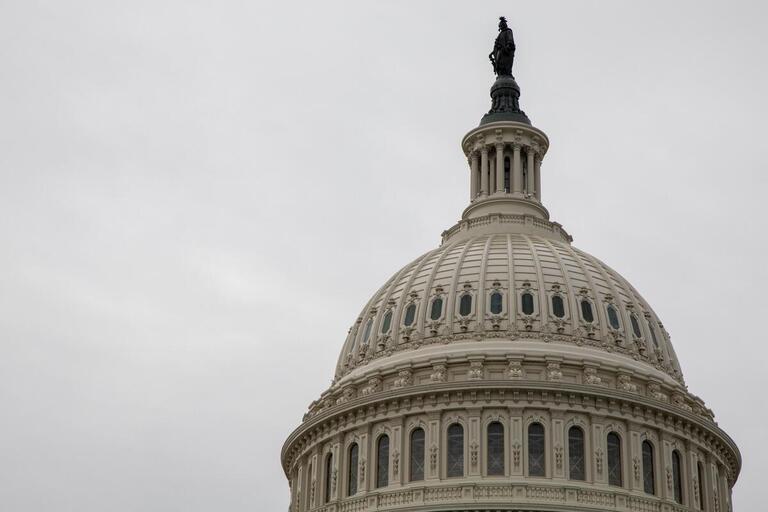 Comparative Constitutional Law: The Case of Israel
Professor Masua Sagiv
This course will provide an introduction to constitutional law using Israel as a case study. Topics include: Constitutionalism and judicial review, state neutrality and self-determination, minority rights, state and religion, Human Rights Law, the concept of "defensive democracy" and ban of non-democratic political parties, legal aspects of the fight on terror, freedom of expression, equality and anti-discrimination, social rights, and constitutional limitations on privatization.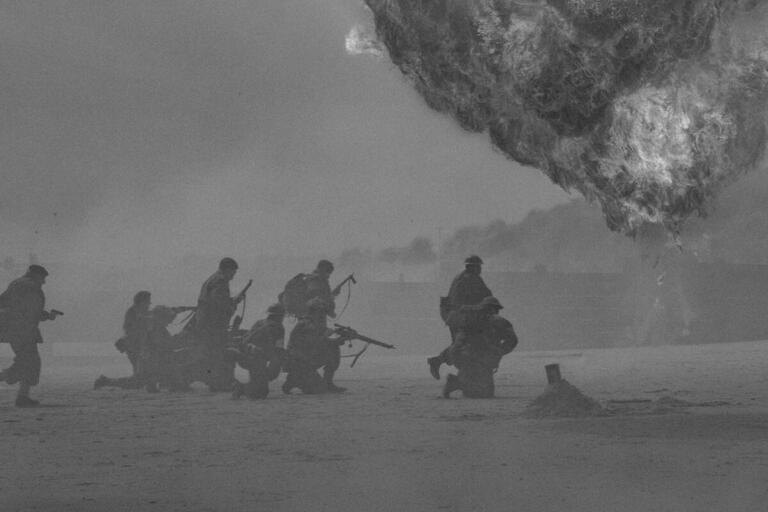 War in the Middle East
Professor Ron Hassner
The Middle East seems plagued by endless strife: wars, civil wars, insurgencies, terrorism.  Is that perception true? If so, why is this region so conflict-prone?  What factors motivate, constrain, and shape these conflicts? How can policy makers influence war in the Middle East?  This undergraduate lecture class takes on these and other thorny questions. It is a sequel to PS124A ("War!") and builds on insights from that class to explore war in a particular part of the world.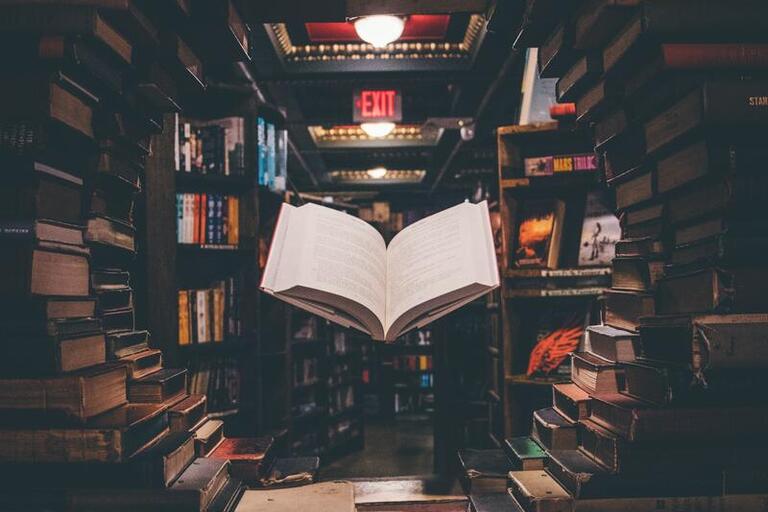 Religion and Spirituality in Education: Israel, America, and Beyond
Professor Hanan Alexander
An examination of religion and spirituality in educational systems with and without separation of religion and state, such as the United States and Israel, by comparing how such notions as public and private, secular and religious, initiation and indoctrination, and diversity and inclusion are conceived and practiced in each setting.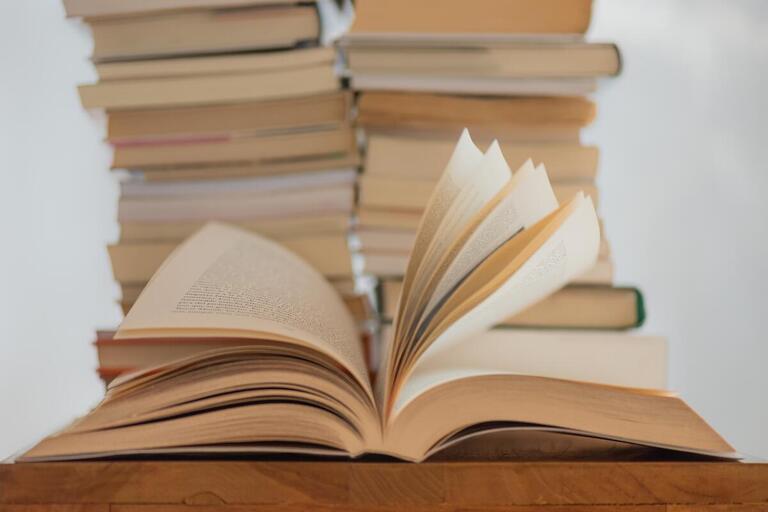 Pedagogy of Difference
Professor Hanan Alexander
An examination of the competing concepts of criticism in educational thought, including Paulo Freir's "critical consciousness," Harvey Siegel's "critical thinking," Elliot Eisner's "educational criticism," and Hanan Alexander's "pedagogy of difference."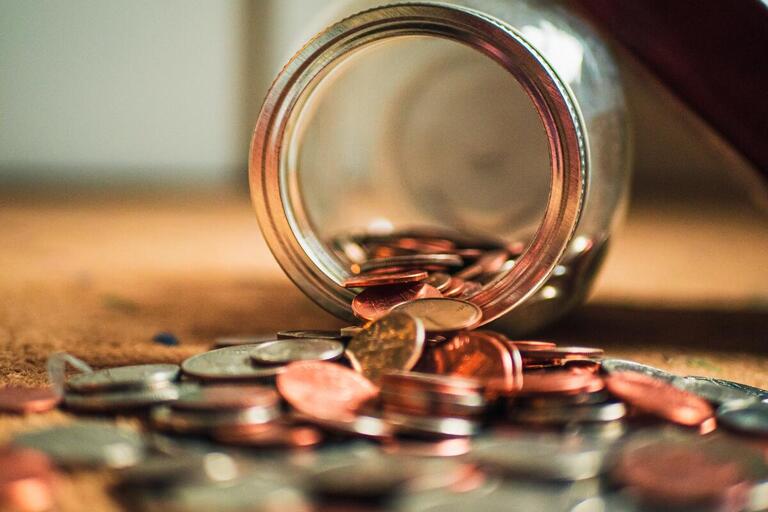 Applied Microeconomic Topics Covering Israel
Professor Shirlee Lichtman Sadot
Applied microeconomists often seek to establish a causal relationship between two variables in large datasets to reach better-informed policy decisions. To be more specific, what are the effects of a specific policy measure on various outcomes? In this course, we will cover some basic principles of applied microeconomics through academic studies and case study papers regarding Israel. Israel's institutional settings, social characteristics, and political and security challenges offer abundant opportunities to evaluate economic phenomena and various policy measures along with exposing underlying economic mechanisms.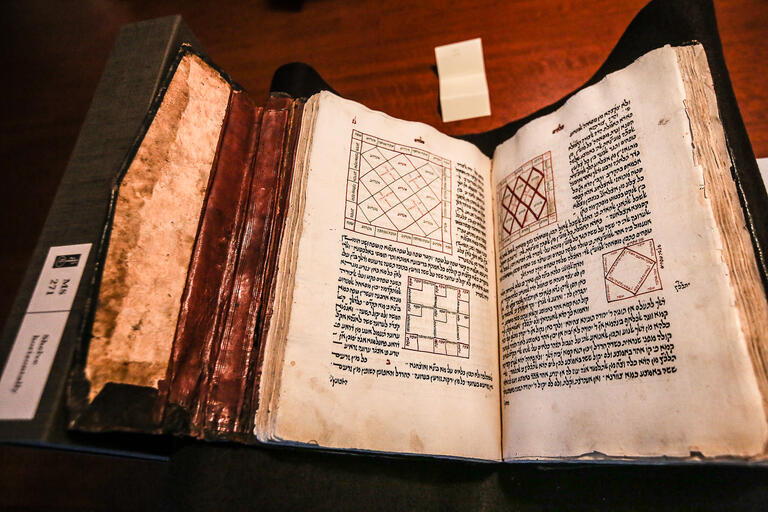 Jewish Law
Professor Kenneth Bamberger
This course explores topics in 

Jewish

 

law

 drawing from texts including the Torah, Talmud and Maimonides. 
Students will contrast the American and 
Jewish
 systems of jurisprudence, discuss 
legal
 philosophy, take up topics like abortion, Good Samaritan 
laws
 and the environment, and more. Most of all, students will ponder fundamental questions about the nature of 
law
.